Compositor 1.17 brings mostly bugfixes, plus some improvements.
Here's a selection of what's new in this release. As usual, the complete list of fixed bugs and new features can also be found on Github.
Improvements
Equation labels #489
The formula inspector panel now has a Label field that lets you add a label to an equation: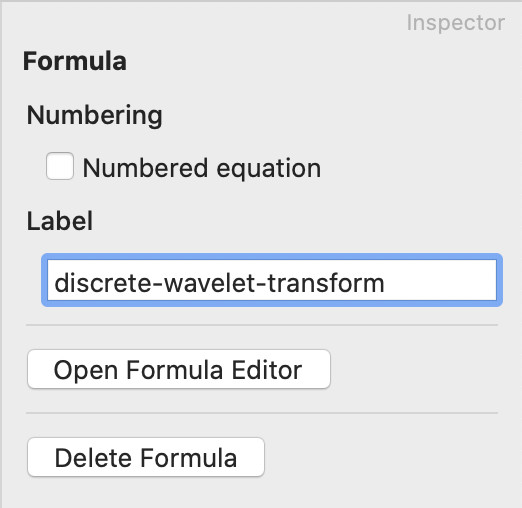 Add a date field to the document properties inspector #117
The document inspector panel now has a Date field and accompanying checkbox that lets you set a document date: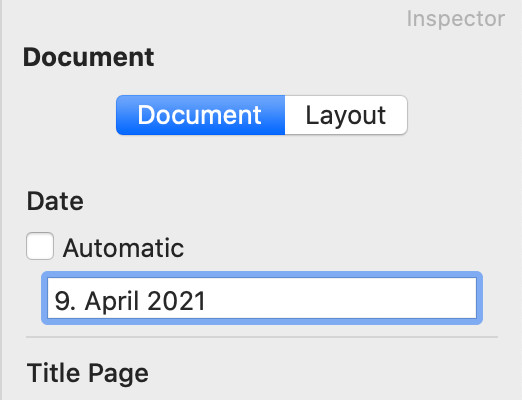 Bugfixes
---
Next Up
Release 1.18 (scope TBD) is currently scheduled for release on May 20th.